Summit Account / Fee Based Accounts
At The Financial Coach, we generally work on a fee for service basis and the majority of our clients use our iA Private Wealth Summit Account.
Summit Accounts are a fee-based, non-discretionary investment account which charges a monthly fee based on the value and composition of the assets in the client's account. This fee for service approach generally includes all commissions and trading fees on most securities, and also the advisor's professional advice. It takes a more personalized approach to your wealth management.
These accounts are not for excessive trading or day trading or trading in mutual funds. Fee based accounts are not for everyone, so an assessment of your accounts will be conducted to see if it is suitable for you.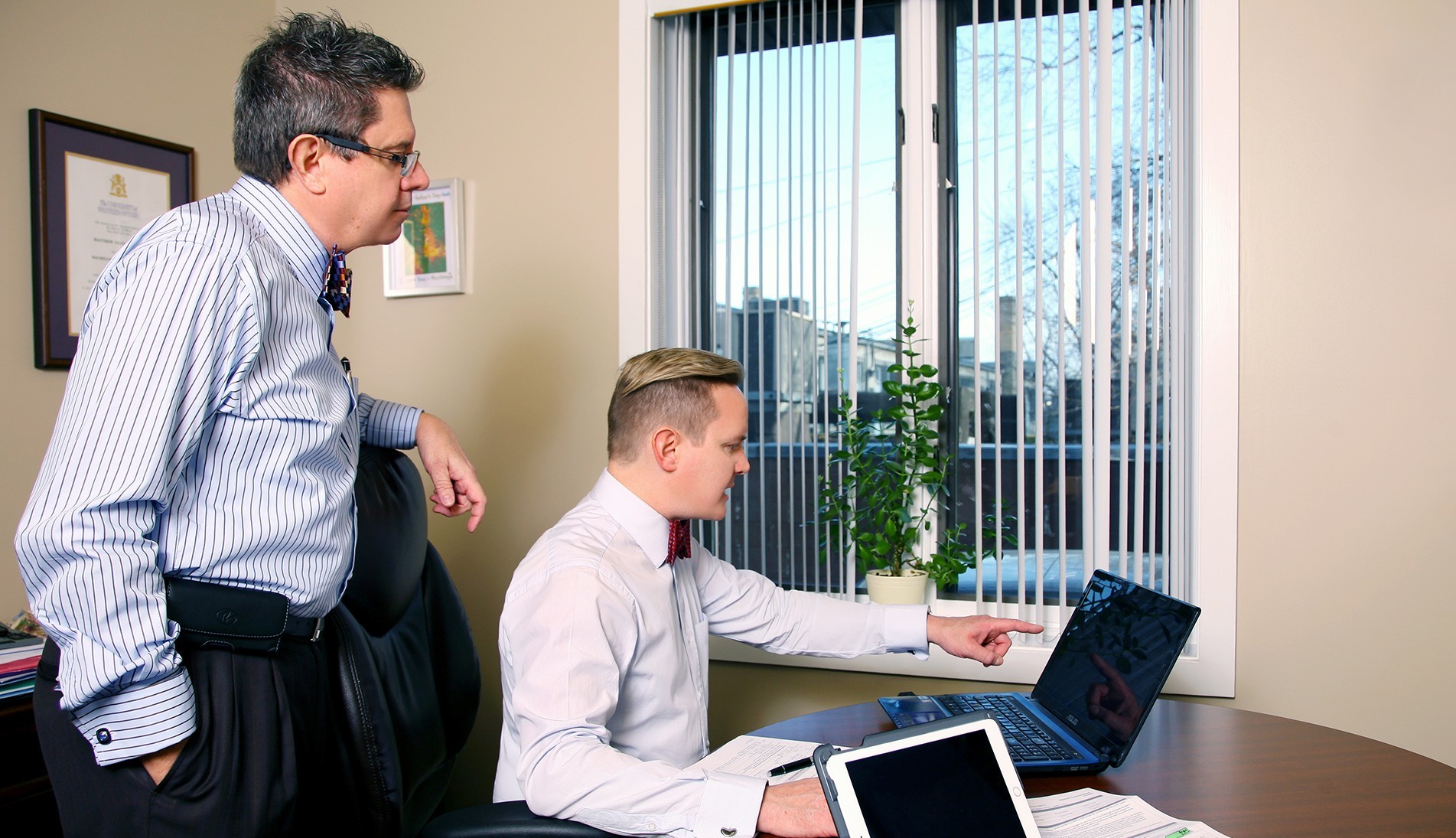 Advantages of fee based accounts
Transparency of our fees & how we get paid
Clarity of costs & fees charged to you up front
Professional lifestyle & investment coaching and advice
Allows for a more cost effective way to buy, sell & rebalance your portfolio without concern for excessive trade commissions or transaction costs
Aligns client objectives with advisor advice by eliminating perceived conflict of interest; provides more objective way of selecting products and services for your accounts
Fee may be tax deductible when charged for non-registered accounts
Increases quality of advisor service as focus is not on commissions but managing your account
The Financial Coach Services included with your fee-based account
The Financial Coach Approach system and our Deep Simplicity Strategy
Lifestyle & financial planning coaching services to help you understand your investment style
A review of your tax situation, estate, retirement planning needs, education funding, & planning for your business needs
Objective investment advice and portfolio construction services based on your situation
Clarify the different products and services; how they should fit into your investment portfolio
Access to the benefits of our in-house research services conducted by a CFA® charterholder
Monitoring and rebalancing of your accounts with short & long-term perspective in mind
Periodically reviewing your situation with you and reallocating assets
Access to a wide variety of products, services, and professional advice
A team of seven people delivering quality service & passionate about working on your behalf