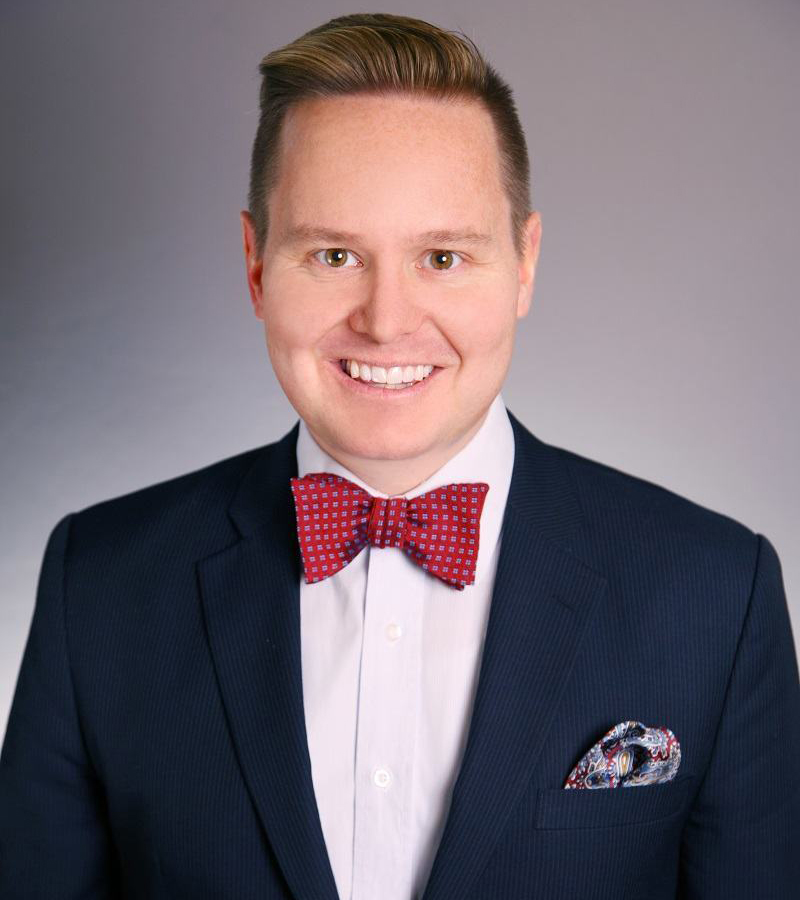 Matthew D. Morton, BA
Senior Wealth Advisor, iA Private Wealth
As founders of The Financial Coach, Matthew and his father Murray D. Morton work as a team to provide clients with the best in wealth management coaching services.
Matthew, a graduate of the University of Western Ontario's Musical Arts (Percussion) Program brings a creative perspective to his financial practice. He began his career in the industry in 1998 helping at his father's practice during summers. Soon after graduating University in 2001, Matthew joined a large international financial company where he gained a deeper knowledge and understanding of the mutual fund industry. In 2003, he once again joined his father at the Gardenvale Road office and worked his way from a licensed Mutual Fund Assistant to Branch Manager and to his current role of a Senior Wealth Advisor.
Professional
During his time in the financial industry, Matthew has gained invaluable experience in many areas of the business and developed a well-rounded skill set within administration, compliance, portfolio construction, and client consulting. From 2005-2008, Matthew was the Branch Manager of the Gardenvale Road office and was responsible for the supervision of the day-to-day operations of running a branch office including overseeing sales representatives, industry audits, revenue, compliance supervision, and hosting monthly coaching meetings. Prior to that, he started his career in client services, participated in a specialized team dealing with Registered Education Savings Plans, and later moved to a licensed assistant role servicing client accounts.
Since 2008, Matthew has served as a Senior Wealth Advisor helping numerous clients navigate their financial and lifestyle choices and deal with market extremes. Another area of focus for Matthew is client portfolio construction. He participated in a three-year intensive Certified Portfolio Engineer course focused on enhanced portfolio construction and management, asset allocation, business practice and relationship management.
Lifelong Learning
Wealth Management Essentials (2012)
Branch Managers Course, MFDA (2005)
Canadian Securities Course (2007)
IFIC Mutual Funds Course (2003)
Graduate of the University of Western Ontario, BA (2001)
Entering the industry during a time of market turmoil, shortly after the infamous 2000 "Tech-Wreck" crash and experiencing the subsequent 2008 "Great Recession" has given Matthew a clear perspective of the importance of keeping his clients focused through adverse times. He understands that means constantly increasing his knowledge and staying current in the industry and therefore, spends much time researching and studying the economy, markets, and new products. He has also completed many relevant financial courses over the years and regularly attends industry seminars.
Family Life
Matthew and his wife Erica reside in the east end of Toronto with their two children Mackenzie and Harrison. In their spare time, Matthew and Erica are avid fitness, sports & outdoor enthusiasts, participating in various activities including running, snowboarding, basketball, baseball and camping. Matthew captained many teams for the Toronto Sports and Social Club for the past seven years. Along with his wife Erica, Matthew has completed many long distance races including the Around the Bay Race (30k) in Hamilton, ON and the Mississauga Marathon.
Matthew's other great passion is music and he continues to practice his art, playing percussion with various musical groups at many local Toronto establishments.