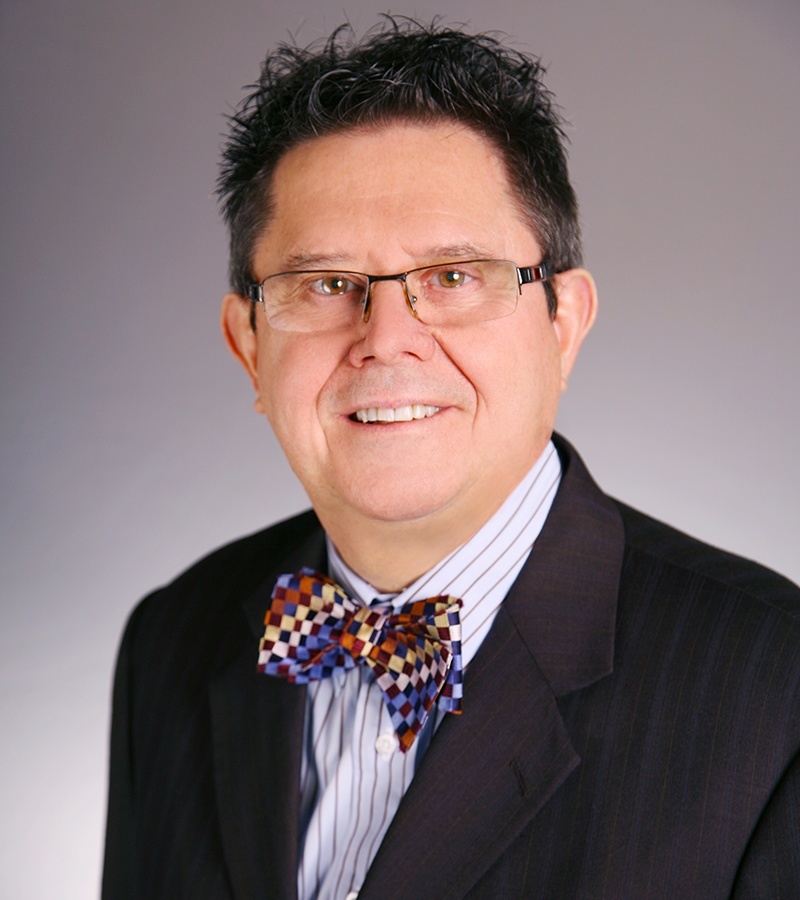 Murray D. Morton, B.A., CLU, CFP®, ChFC, FMA, FCSI®
Senior Wealth Advisor, iA Private Wealth
Murray D. Morton, the founder of The Financial Coach, is a seasoned professional in the financial planning industry. He has been coaching clients since 1973, helping them clarify their financial and lifestyle needs. Dedicated to simplifying his clients' investment planning, Murray designed a five-step process called the The Financial Coach Approach and the Deep Simplicity Strategy, a philosophy rooted in all The Financial Coach Services.
Professional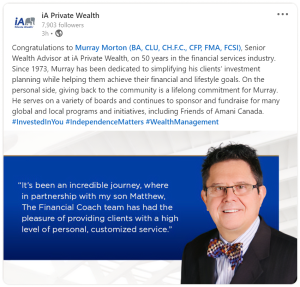 Murray's 50 years of experience expands across many areas of the financial services industry, including playing key roles on various advisory committees. He started his practice in 1973 in the insurance side of the business.
In 1988, he entered the Mutual Fund industry and became Branch Manager of the Etobicoke Office, which eventually became the Gardenvale Road office. For more than 20 years, he was in charge of all functions of running a branch office including administration, operations, compliance and training & professional development of up to 30 financial planners within his office. His branch became known as one of the top national branches within his organization.
In 2005, when the office began offering securities to clients, Murray's son Matthew took over the role of Branch Manager allowing Murray to shift his focus to portfolio construction and looking after his clients and their investments full-time. In 2008, Matthew joined Murray as a Financial Coach and with their combined knowledge; they began offering a team approach to serving their clients.
Executive Director, Private Client Group, HollisWealth (2015)
Senior Investment Advisor (2015)
Member of HollisWealth's Advisory Committee to Management (ACTM) (2007-2010)
Past Chair, Board of Examiners, Financial Planning Standards Council (2003)
Branch Manager over 20 years
Top Recruiter (2000)
Spirit of Partnership Reward (2001)
Financial Planner of the Year (1999)
International WHO'S WHO of Professionals (2003)
Lifelong Learning
Continuous education is an important part of Murray's life. He likes to keep current on best practices and increase his knowledge in an ever changing industry. It allows him to help his clients make the most informed decisions for their future. Along with attending regular industry events, conferences and seminars, Murray over the years has completed many rigorous courses that have led to designations.
Chartered Life Underwriter (CLU)
Chartered Financial Consultant (ChFC)
CERTIFIED FINANCIAL PLANNER®(CFP®)
Financial Management Advisor (FMA)
Fellow of the Canadian Securities Institute (FCSI®)
Graduate of the University of Western Ontario (BA)
Giving back to the community is a life commitment for Murray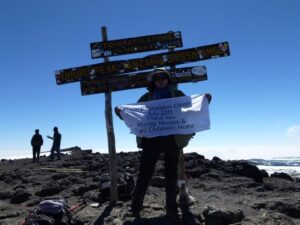 Amani Children's Home located in Moishi at the base of Mt. Kilimanjaro, Africa is another treasured project for Murray. In 2011, Murray successfully climbed Mount Kilimanjaro to raise money for the home, which assists street children and AIDS orphans. In 2014, Murray was named to the Board of Directors of Friends of Amani Canada. Murray continues his fundraising efforts for the Home, and annually sponsors the Carpentry Program that trains the youth with a trade to enable them to become contributing citizens of their country.
Past Commissioner Boy Scouts of Canada, City of Brampton
Past Chair of Salvation Army Advisory Board, Brampton (2004-2006)
Past President, Flowercity Kiwanis, Brampton 1986
Past Master, Chinguacousy Lodge 738 (2008)
Past District Secretary for District 3 of Sovereign Great Priory of Canada (2007-2008)
Sponsor, Friends of Amani Canada since 2015
Director, Morton Youth Services (Open custody for juveniles, Barrie, ON) since 2008
Sponsor of Regeneration, Brampton
Family Life
Along with his professional and community endeavours, Murray is dedicated to his family. He and his wife Ellen are proud parents of Matthew (Erica), Andrew (Andrea), and Melissa (Dan), and their five grandchildren: Mackenzie, Harrison, Riley, Tyler, and Liam. A close-knit family with a wide range of interests and talents, they are strongly supportive of each other.
In their spare time, Murray and Ellen enjoy traveling. With a recent trip to Antarctica, they completed their personal goal of visiting all seven continents. They also enjoy spending time relaxing at the family condo in Daytona Beach or their cabin in Wasaga Beach.